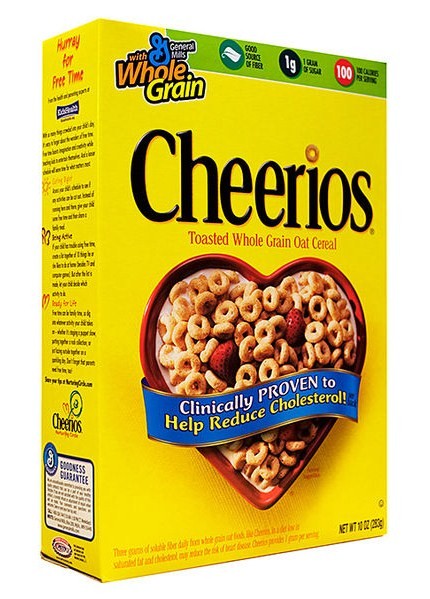 Right now you can print a $1.50/2 General Mills cereal coupon from the Walmart website.  This is higher value than we normally see.This coupon is good on the following cereals:
Basic 4, Cheerios, Chex, Cinnamon Toast Crunch, Cocoa Puffs, Cookie Crisp, Dora the Explorer, Fiber One, Golden Grhams, Honey Nut Cheerios, Kix, Lucky Charms, Oatmeal Crisp, Raisin Nut Bran, Reeses Puffs, Total, Trix or Wheaties
This coupon ran out of prints very fast two days ago.  I didn't even get a chance to share it with you.  So print it now if you want it.
Thanks Steph!