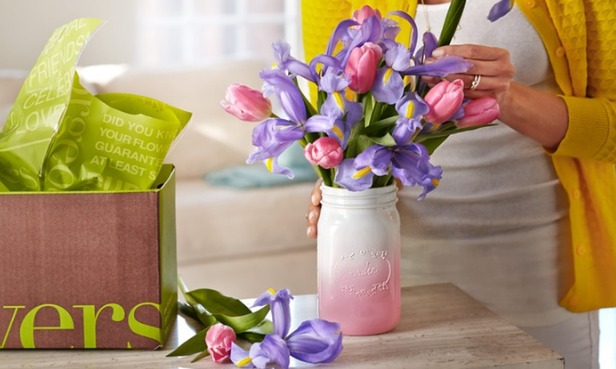 A flower delivery can brighten anyone's day. Flowers are nice on special occasions like birthdays and holidays, but they're also a great for a "just because" surprise too!
If you want to brighten someone's day, head over to Groupon and pick up $30 worth of flowers and gifts from ProFlowers for just $13! Or, you can opt for $3o worth of flowering and potted plants from ProPlants for $13.
These Groupons are normally $15, but they're an extra $2 off through May 22.