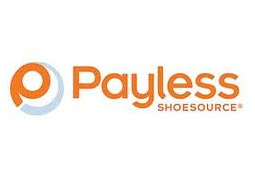 Payless Shoes is offering 20% off your purchase for a limited time.  The coupon is good both in store and online as well. Use coupon code 88032 to receive your discount when purchasing online.  Coupon is valid through 12/31/2012.
Another coupon available is this one for $10 off your $40 purchase at Bath & Bodyworks.  This coupon can be used both in store and online as well.  Use coupon code BBWSALE10 when making your online purchase.  Valid through 1/13/2013.
Here are other retail offers available:
You can find more store coupons at Your Retail Helper!