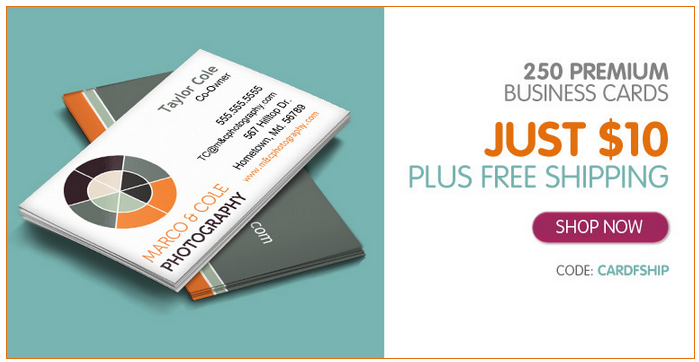 New InkGarden customers can snag 250 premium two-sided business cards for just $10, including shipping and handling right now! These are normally $39.95 with $5.49 shipping, so that's a savings of $35.44! Just use the code CARDFSHIP at checkout.
This is a great deal for those of you with small businesses, like home daycares, crafts, or sales. Even if you don't have a business, you can use this offer to make some nice 'Mommy Cards' to hand out to your children's parents!
For a modern twist, try adding a QR code to your business cards!
Resources You Might Like: