Gymboree is having a giant stock up sale on kids' clothes right now! There are some huge markdowns on kids clothes right now, with discounts from 30% to 70% off!
Mix & Match separates are $12 and up, and you can score some great deals on things lie tees, leggings, shorts, pants, and more!
Gymmies pajamas are also on sale right now, and I spotted some two-piece sets for as low as $6.39!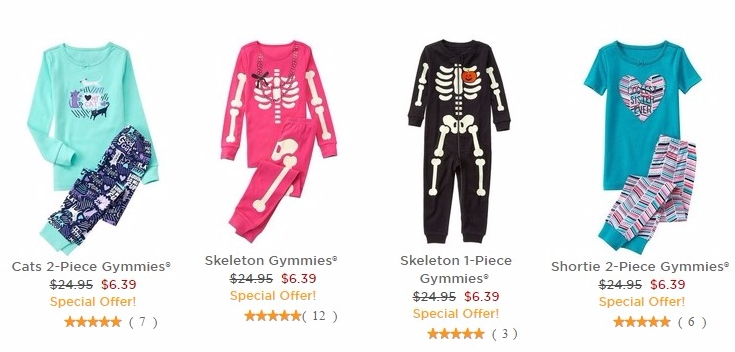 New clearance markdowns were also added, and prices start at just $3.99 there! You can also save $25 on every $50 you spend by redeeming your Gymbucks now through 1/22/17. To top it all off, get FREE shipping on your entire order!