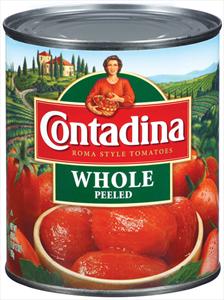 You may have noticed that over the last few days a handful of Canned Tomatoes Coupons have sown up. In case you needed a round up of the ones available here you go:
Keep an eye out for a nice sale on either of these brand products and stock up on canned tomatoes.
Thanks Money Saving Maineac!