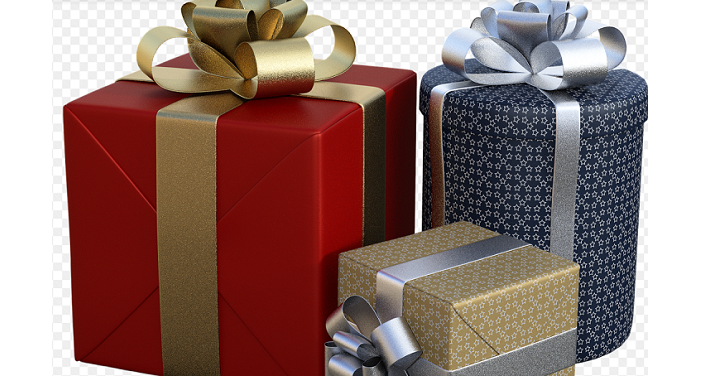 Now that it is October, holiday deals are starting to take shape. We've heard that Prime Days & Target Deal Days are happening on October 13th and 14th, so now is the time to get ready for these deals and save a ton of money. There are 4 things that you can do before these big deal days that will help you get ready.
Make a list for the holidays. Have each of your family members write down their holiday lists. I know it seems early, but because of the pandemic we may not have the typical Black Friday week like we have in years past. It sounds like it will be spread out more. So we are starting early. Writing down a list will let you have a feel for what you need to watch for.
Set a Budget. This is always a good thing to do before the holidays. Get a number that you don't want to pass when shopping. Hopefully these deal days will help you snag those items on your list for cheap, so you can get more for your money. Staying on budget will help you enjoy the holidays more and not stress!
Sign up for emails and store cards. If you're going to be shopping Target, Best Buy and Walmart a lot, then be sure to sign up for their emails and special offers like Target's RedCard and Target Circle. Right now when you sign up for a RedCard you can get a $40 off a future purchase of over $40 when you're approved for the RedCard. That's free money right there. You can choose the debit card if you don't want the credit version.
Become a prime member. If you're not an Amazon Prime member, then this is a great time to join. You can test out Amazon Prime for only $1.99 for one week period. You can see if you like the benefits. Then after that it's the $12.99 per month. I use Amazon Prime almost weekly for household items, gifts and snacks. It's a great place to find a good variety of items too.