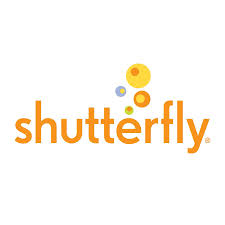 If you've never ordered from Shutterfly before, now's the time to sign up! During the next five days, Shutterfly will be giving away one freebie each day to new customers.
Today, you can get a FREE set of 24 address labels if you're a new Shutterfly customer. Just use the code 5NEWDAY. This offer is valid today ONLY, though!
If you aren't interested in the address labels, here are the freebies coming up:
Friday 1/24/14: FREE Magnet
Saturday 1/25/14: FREE Mousepad
Sunday 1/26/14: FREE Notepad
Monday 1/27/14: FREE 16×20 Print
Stay tuned for the codes for the freebies.
Remember, these deals are for NEW Shutterfly customers ONLY.