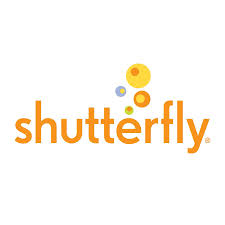 If you've never ordered from Shutterfly before, now's the time to sign up! For five days, Shutterfly will be giving away one freebie each day to new customers. It's now day #2.
Today, you can get a FREE personalized magnet if you're a new Shutterfly customer. Just use the code 4NEWDAY. This offer is valid today ONLY, though!
If you aren't interested in the magnet, here are the freebies coming up:
Saturday 1/25/14: FREE Mousepad
Sunday 1/26/14: FREE Notepad
Monday 1/27/14: FREE 16×20 Print
Stay tuned!
Remember, these deals are for NEW Shutterfly customers ONLY.