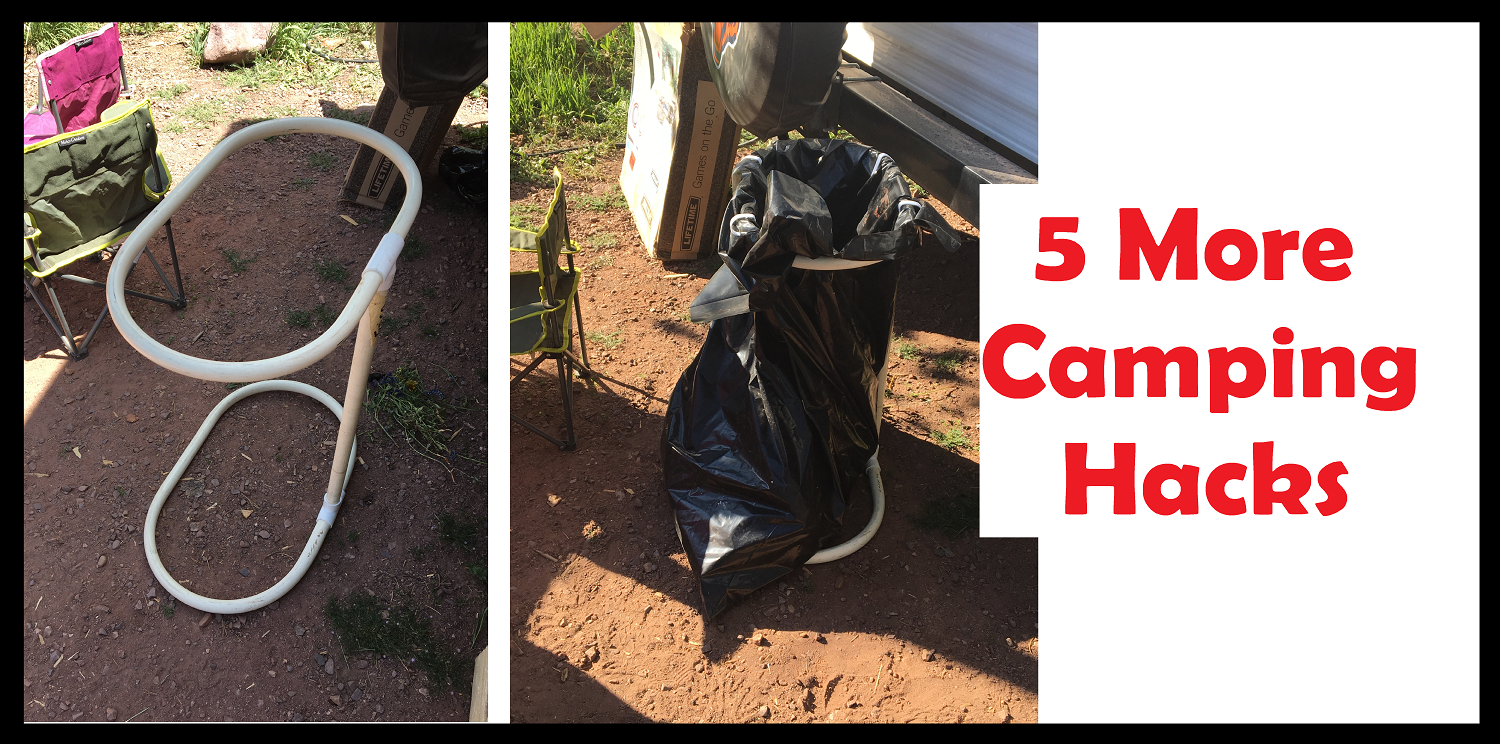 We're getting into the middle of summer but there's still plenty of time to pack up your family and head out camping. We're not big campers and honestly my husband hates going but I've found some great ways to make camping easier and more enjoyable for all of us!
We love having this make shift garbage can pictured above! It collapses easily for storage and transport and stays put and open while camping. I've also see others use pop up hampers as trash cans which is another great idea if you don't want to create the one pictures above.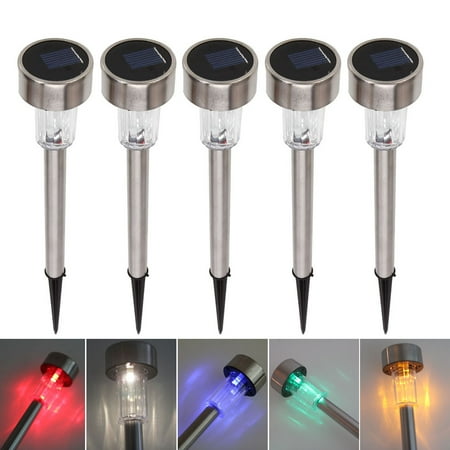 Pick up one of these solar powered garden lights. You should see them starting to go on sale this time of year as they clear out their garden items. You can easily put these at the front of your tent or other common areas you walk at night.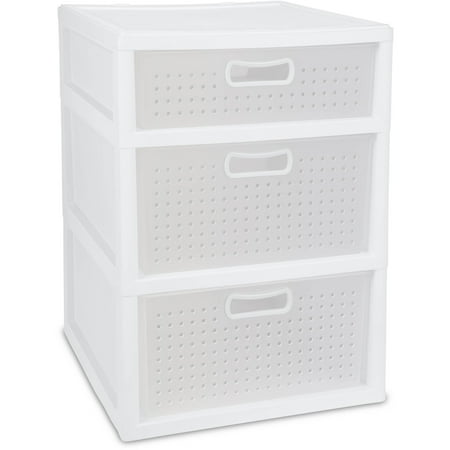 I forgot to snap a picture of mine but I had these drawer loaded up in the back of my car! This was the second year I've done this because I love it so much! It's easy to find everything without having to dig through it all. I put our most commonly used items in the top drawer (sanitizer, flash lights, matches, etc) I but our plastic utensils, plates, table cloth and cups in the second one and our bottom one had all our non-perishable items like gram crackers, marshmallows, chips and more.
To go along with the last one I also packed our clothing in a clear container. I was able to pack all 3 kids stuff in one with each having their own section. It was easy for them to find their own stuff and we you could see exactly what was inside.
Suction hooks or even command hooks can become your best friends. They're perfect for hanging up your jackets or even towels if you're near a lake. I love having these just stashed in the top drawer so I can pull them out whenever I find a need.
And if you missed the last 5 tips you can check them out here. What's been your favorite tip so far? Have you enjoy your summer out camping?