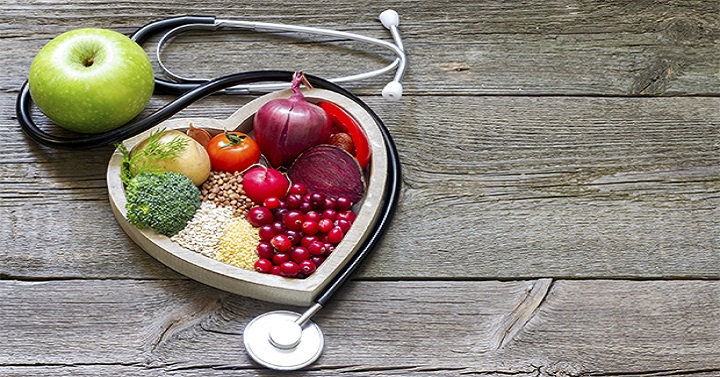 Getting fit isn't easy but there are some healthy habits you should create. When you create these habits you'll be able to get closer to your goals of getting healthy and fit. Just take things one day at a time.
First off make sure you're eating a good breakfast. Don't skip breakfast. You can put together overnight oats the night before if you're not a morning person. Or I prefer making a shake with lots of greens. But breakfast is important, don't miss it.
Drink your water. I always make it a goal to get at least 64oz but really shot for half my body weight. So make sure, especially in the summer heat, that you're drinking your water and staying hydrated. Do this by keeping your water bottle filled or mix it up and add some flavor by squeezing a lemon in it.
Make yourself a priority. Set time aside each day to workout at the gym or even at home. Keep it simple and make it a goal to at least go 30 minutes each day. You'll start to feel stronger and grow more confident in yourself the more you go.
Did you know sleep in important to your health? I sure hope so. If you have to be up early make it a point to get to bed on time. I know getting 8 hours can be hard but try it for a week and see how much better you feel. Put your phone away 10-15 mins before you go bed so your body can adjust and get ready to sleep. You'll be surprise at just how well you feel.
This last one will not only save you money but keep you healthy, cook from home. Be smart in your cooking and make things you'll enjoy eating. There are so many ideas and options out there to eating healthier. The more you cook the more you'll become familiar with what's best for you and your body type.