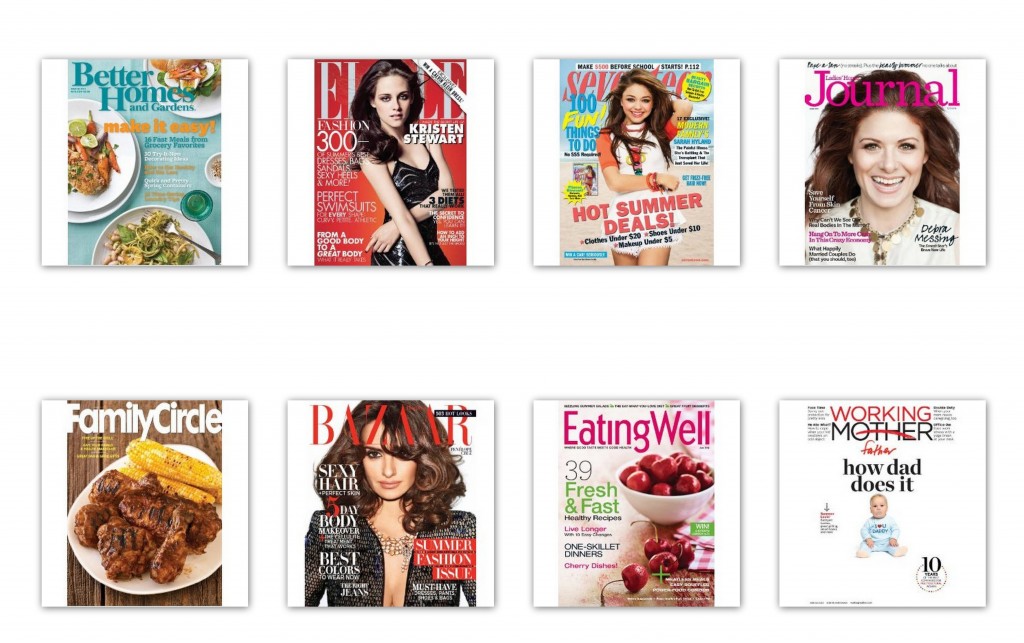 Amazon is offering select magazine subscriptions are just $5 through June 17. Start a new subscription, renew, or give a gift today.  Start browsing here to find your favorite magazine "must reads" and pay just $5!
They will send you an email reminder a few weeks before your expiration date including the current low price on Amazon.com and the date on which your subscription is scheduled to be renewed.
You can cancel at any time and receive a refund for unshipped issues. If you prefer to let your subscription expire at the end of the current term, you can visit Subscription Manager to update your preferences.
Regardless of whether you are a new or existing subscriber, all customers receive the the same low price on renewals.