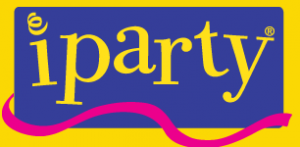 Here are a couple of coupons to help you prepare for your Halloween party,  $5/$25 and $10/$50 purchases at iParty .  The coupons are good  through  10/31/2012.
Another coupon available is this one for $5 off your $10 purchase at ULTA.  This coupon can be used in-store only and it is good through 10/13/2012.
Here are other retail offers available:
You can find more store coupons at Surviving the Stores!