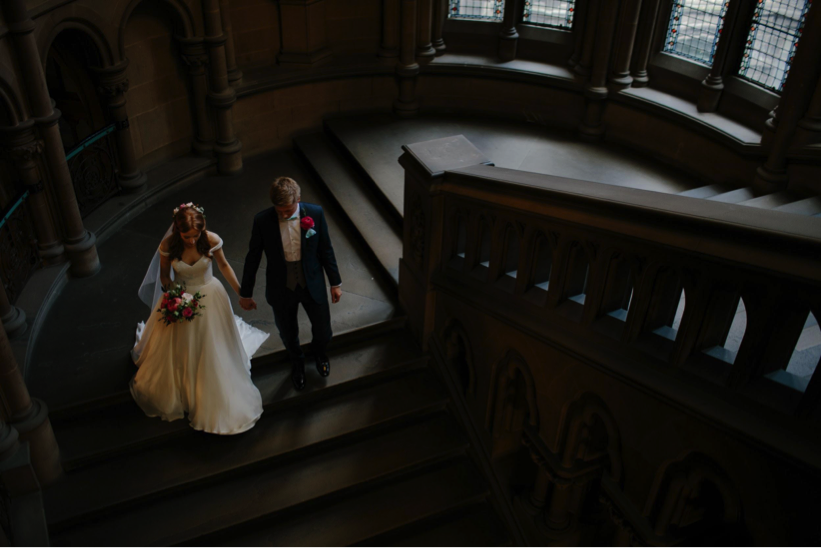 Marriage is a much too important a life event to let money hold you back from following through. After all, you're looking for a life partner, right? Meaning you're in this together, and together, you can manage your finances and have your dream wedding on a budget.
It's important to note that having a budget wedding does not translate to a 'cheap' wedding – just one that's financially responsible. It also means more funds available for the honeymoon; without further ado, here are the 5 things you can do to efficiently budget your wedding.
1. Get A Reasonable Wedding Dress
A lot of people overspend on this piece of clothing that will only be worn once. Sure; it's special and can be passed down to one's daughter, but what if the size doesn't fit, or she doesn't get married? Buy your wedding dress for you, and be reasonable about it.
With the explosion of e-commerce, it's become very convenient to obtain all the wedding-related items you need. There are numerous styles and colors of bridesmaid dresses & bridesmaid gowns | Azazie has in their offer; just head to the website to see the impressive selection.
2. Keep An Eye On The Guest List
This is one of the biggest expenses – the more people you're expecting, the greater the catering fees, the size of the venue, etc. Plus; if you're like most people, you want a sense of intimacy to your wedding. Avoid inviting people purely out of a sense of obligation. It's a good idea to start with a list, then cut it down to about 25%.
3. Bar Stocking Amendment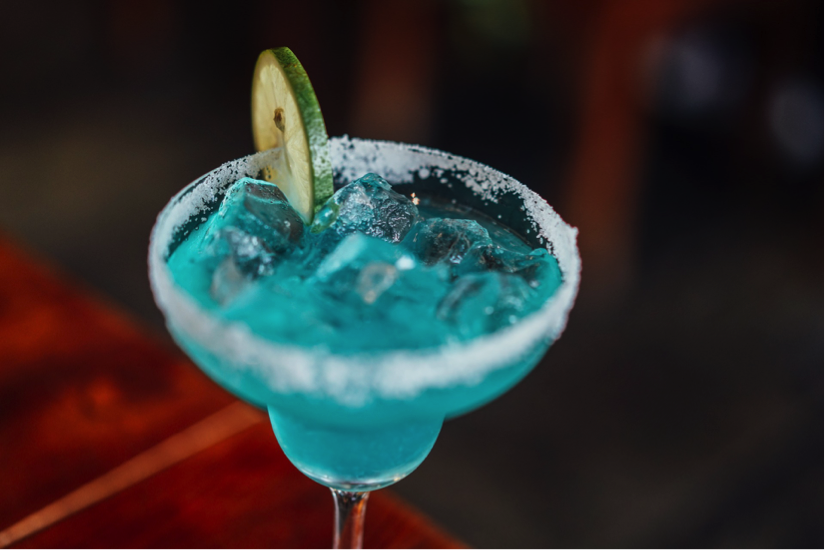 Instead of going with the traditional full bar and an attendant to host it, stock the bar yourself. At the end of the day, you really don't need $50 bottles of wine, champagne and any other expensive variants of alcohol; opt instead for cocktails and beer.
This is another reason why it's such a good idea to make the wedding reception as intimate as possible by only inviting family and closest friends. Red and white wines, soft drinks and juice for the non-alcoholic consumers are all that's necessary.
4. Borrow Stereo Equipment Or Hire A Student DJ
You'd be surprised at how many enterprising college students at the nearby school are really quite good DJs- and who'll DJ at your wedding at a fraction of the cost of a certified professional.
Alternatively, you can skip the DJ altogether and borrow speakers for the venue you rented. With the present-day AI on most mp3 players, it's easy enough to make a reliable playlist of music to blast through the speakers at the right times throughout the evening. One of the groomsmen could easily manage this part of the reception, in fact.
5. Get Reduced Services Or Crowdfund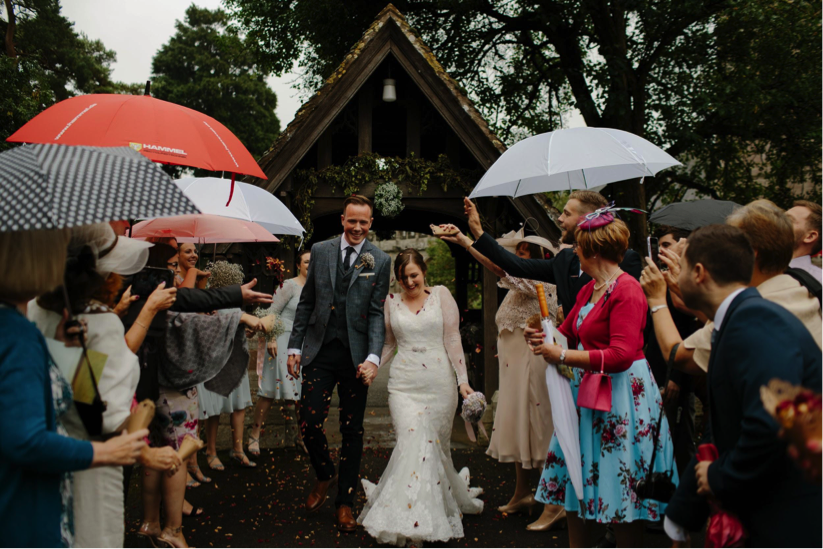 The reduced services part is straightforward: there are many businesses that will lower the upfront price of their services in exchange for publicity. The so-called vendor cards are used by photographers, florists, musicians, caterers – many of the professionals that are employed by wedding planners. They'll place cards on the tables and benches for each of your guests, and you'll get a great deal on their services.
Alternatively – or in conjunction with, if you please – there's crowdfunding. You can use services such as Plumfund to corral cash from well-wishers to help fund your wedding. It helps if you have a compelling story, but there are many examples where this wasn't necessary. This method could very well pay for a portion of the event. It's certainly worth a shot!