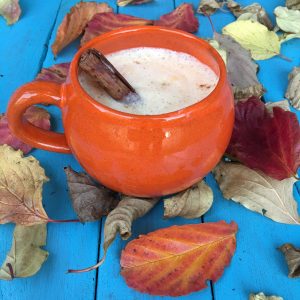 Summer is full of money spending opportunities. Between vacations and keeping the kids busy all summer long, you may be thinking "wow, I spent a lot of money this summer." The reality is though fall is expensive! Maybe even more expensive than summer. 
The kids are back in school, which means school related expenses are ramped back up. Extracurriculars start happening again and those expenses can be amped up really quick. Oh, and let's not forget about those energy bills moving on up with the drop in temperature.
5 Ways to Cut Costs this Fall
Meal Plan and Prep 
The fall months can get busy and it is easy to talk ourselves into ordering dinner, especially when we are getting home late and feel like we don't have time to cook. If you plan and prepare in advance, it is easy to pop dinner in the oven or slow cooker in the morning. 
Head to the Thrift Shop
If you just have to have new sweater weather clothing, hit up the thrift shop instead of the mall. Of course to really save money, you should avoid shopping for new clothes, but sometimes fall calls for a new sweater, right?
Make Your Coffee at Home
So many of us are rushing out to buy Pumpkin Spice Lattes for the fall season, but the prices add up quickly! Try your best to cut down on these coffee treats to just once a week or less and when you are having those cravings, you should be make yourself some at home.
Set Up Your Holiday Budget
Christmas is just a few short months away. Now is the time to set up a spending budget for those holiday gifts, decor and anything else.
Search for Free Activities
Apple orchards, fall foliage searches, pumpkin patches….the list of free and cheap activities in the fall goes on and on. You can find many fun things to do that won't break the bank.