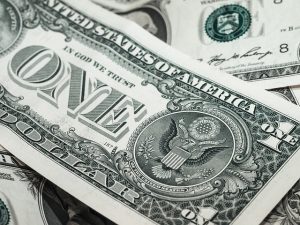 We are all looking for new ways to save money, aren't we?  I know I am always trying to find new and clever ways to save money or earn extra money to add some cash to my family's budget. Sometimes though, it is best to just go back to basics and save money the old fashioned ways. What are those ways, you ask?  Well, here are 5 ways to save money each and every day that our parents and grandparents practiced all the time:
Make your own coffee. The drive-through coffee shop is a relatively new phenomenon and it is a small expense that really adds up for us. Even those of us who drink plain old coffee still end up paying $2 per cup and those that drink specialty coffee spends much more. Skip that trip each morning and save yourself up to $6 per day or more.
Eat at home.  The average American family spends $3000 per year eating out.  That is so much money that can be put to other uses! Instead, cook at home and see how much you can save.
Turn off the lights.  If you are not in a room, turn off the lights.  Developing this habit save you hundreds or thousands per year.  
Stay home.  We live in a world of go-go-go.  Why not stay home for a change? Think about the money you would save on gas money and the money it costs to do whatever it is you are doing that day.
Buy fewer clothes.  Again, the society in which we live has us convinced that we need lot of stuff and lots of clothing.  We really don't. Take a look at capsule wardrobe ideas on Pinterest and see how much money you can save by not buying clothing all the time.