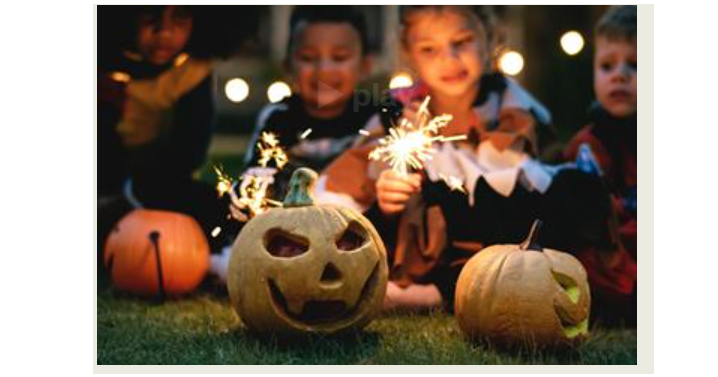 It's almost October which means Halloween is just around the corner. My kids LOVE Halloween. They look forward to the costumes, candy, parades and parties. If you're a parent, you may be stressed about these things, but if you start now you can actually enjoy this season! Here are 5 ways you can  save money on your Halloween costumes this year.
Watch for coupons and deals. Be sure to watch Freebies2deals everyday and we will post any great sales that are going on for the Halloween season. We just had a great one at Target where we saved 40% off that we posted about, so keep watching!
Shop secondhand. With Facebook Marketplace you can find some great second hand Halloween costumes near you. Search what costumes you want and you could be lucky! I've found many costumes on Facebook Marketplace and on KSL Classifieds.
Shop a thrift store. We have the Goodwill around us as well as Deseret Industries (DI) and Savers. There stores have some awesome selections of Halloween costumes at much lower prices than retail stores. Find one near you and start your shopping there.
DIY Halloween Costumes. My little boy wanted to be a ghost for Halloween last year. My wonderful Mother-in-law came to the rescue and snagged a white sheet (which is super cheap) and made it into a ghost costume. We then got some ghost makeup (with a coupon) and Ta-da, we have a ghost costume much cheaper than purchasing one. If you love making things DIY then check Pinterest and start creating, chances are you may have a lot of supplies at your home already.
Sign up for emails from Halloween Stores. If you want to buy a new Halloween costume from an Halloween store, then check out their website to see if they have coupons that you can snag. Most stores have you sign up for their emails and will send you a coupon right away.