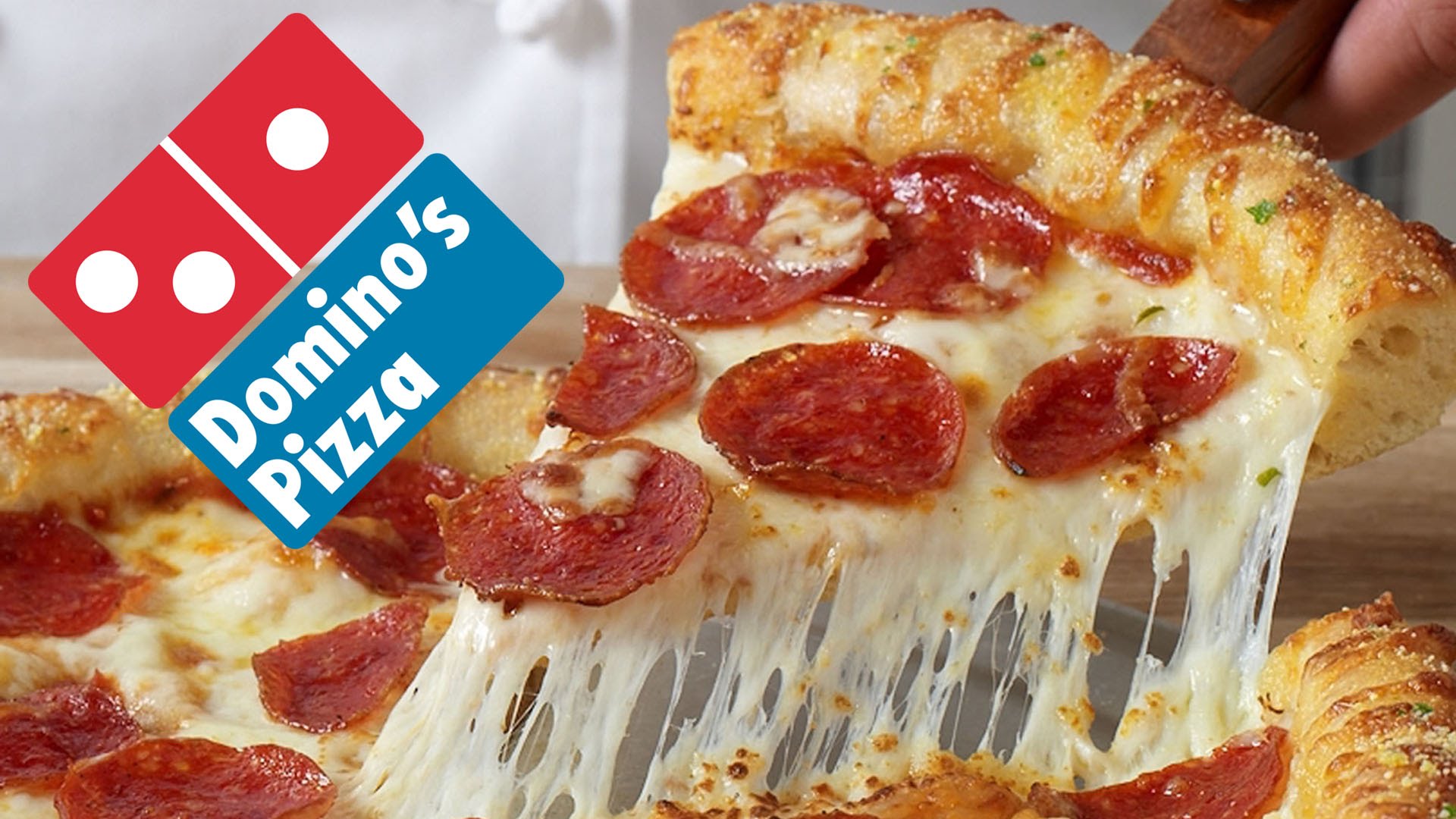 This offer is available again! Head over to eBay and pick up a $50 Domino's Pizza gift card for only $40! This would be great to have on hand for those nights that you just don't feel like cooking. You can also use it on top of other coupons and discounts for even MORE savings!
Plus, Domino's is offering select menu items for only $5.99 each right now when you buy two or more! This deal includes medium 2-topping pizza, oven baked sandwiches, salads, 8-pc chicken or specialty chicken, pastas, stuffed cheesy bread, and marble cookie brownies.
This gift card code is delivered via email within 24 hours.