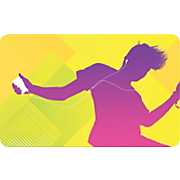 You can snatch up a $50 iTunes Gift Cards
for $40 from Office Max! This is an actual gift card that will be shipped to the address you choose.  This gives you an extra $10 worth of iTunes credit at no additional cost Redeem this great bonus for music, movies, TV shows, audiobooks, games, and much more!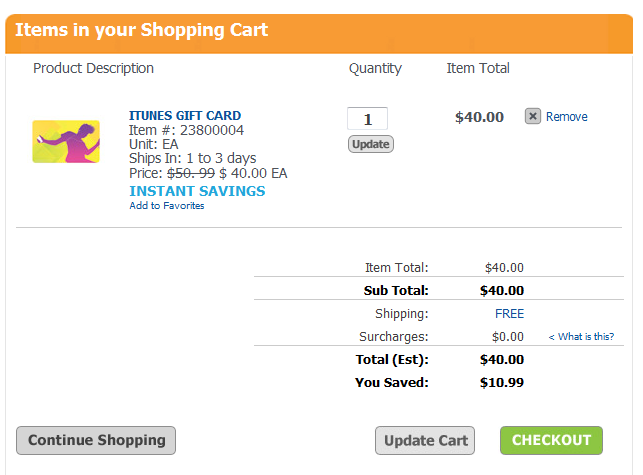 These make perfect gifts when you need something quick.  I always keep a couple on hand!  Get yours HERE!