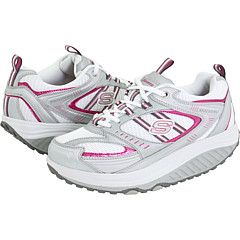 Right now you can get Skechers Shape-Ups for $49.95
at 6PM. I This offer is available through 11/28. I looked for a deal on these a while ago because my mom wanted a pair and I know I didn't pay this :-(. But they were for my mom and for her whatever she wants :-).
6PM also has Ugg Boots 50% off as well .
Thanks Saving with Shellie!