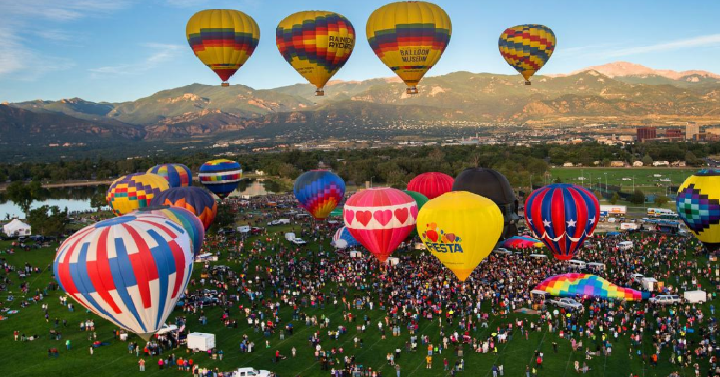 It's Labor Day weekend which means the close of summer. Can you believe it? Where I live, this is when the local pools and splash pads close down for the winter. This weekend is the time to enjoy the sun and finish off those summer bucket-list ideas. If you need a few fun ideas for this weekend, check these out.
Find a local festival. Do a little research in your area and there will definitely be a festival or celebration going on near you. Try a new one out!
Explore a new lake nearby. If you have any toys like kayaks or small boats, bring those with you. My kids just love the big inflatables. Being outside on a lake is a great way to close out summer.
Take the kids to your splash pad. Most of these will be closing after Monday, so get your fill this weekend.
Host a BBQ with family and friends. This weekend you'll find great deals on food at your local stores. This is a great weekend to get out on the grill.
Movie in the backyard. We still have good weather this weekend. If you are the same, grab that projector and a white sheet. Turn on a favorite movie in the yard and invite some neighbors.
Take a hike! The weather is nice and warm, it's a great time to get in the mountains and hike around. I always feel so much better when I'm out and about.