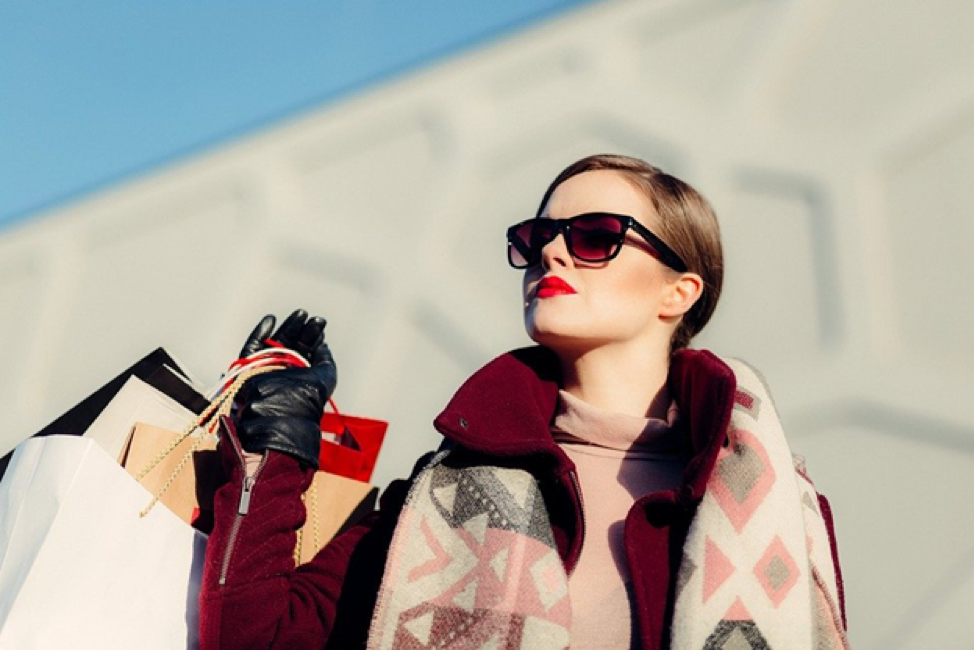 URL: https://pixabay.com/photos/people-woman-girl-female-shopping-2594683/
Whether you are heading out to shop for your weekly groceries or a wardrobe makeover, there are some smart ways to get the most from your hard-earned money. Take a few moments to go through our smart shopping tips and familiarize yourself with them.
1. Have a shopping list
Create a shopping list of those items you require, and stick to it. Going to the shopping malls for fun or window shopping is likely to tempt you to impulse buying. Prepare a shopping list and keep an eye out for shopping deals, discounts, and promotions for items on your shopping list that you can take advantage of. Stores like Walmart have deals that you can take advantage of, like free delivery, fuel discounts, and clearance deals.
2. Have a realistic shopping budget
You need to set a realistic shopping figure depending on the funds you have at your disposal. There are numerous online stores that can guide you with price ranges for different products, so your shopping budget is a little more realistic. When you know exactly how much you have at your disposal for shopping, then you never have to wonder if you can afford that bag you saw or not.
3. Shop around
If you seem to be spending more on shopping at your usual store, how about trying out a different one? You will be surprised at how much of a price difference there can be on the same product in other stores. It won't hurt to do a price match between different stores if it will save you money.
Avoid smaller convenience stores as these tend to price their products slightly higher. You can also make an online price comparison to find the best price options to shop from. That way, you spend less time hopping from store to store.
4. Use cash to shop
There is a greater chance of overspending when you shop using credit cards, studies have shown. Make it a habit to pay for your shopping using cash, as it will limit your spending to what you have at hand. When you have a realistic budget and a shopping list to stick to, withdraw the funds you will need before heading out shopping to pay in cash. This is a smart shopping move.
5. Eat before you shop
One of the biggest mistakes you can make is going shopping when hungry. It would be a smart money-saving move to eat from home before heading out to shop. That way, you won't be tempted to make stopovers at the fast-food establishments in between your shopping trips.
6. Read product reviews
Before shopping for that product, check out the expert and customer reviews on it from different websites. There are many independent and unbiased consumer organizations online whose reviews can help you make an informed decision on the product.
Endnote
Who wouldn't love the thought of saving a little more money from their shopping? It takes a little planning, research, and discipline to be a savvy shopper. Take note of the above tips, and see your shopping experience change to a smart one.