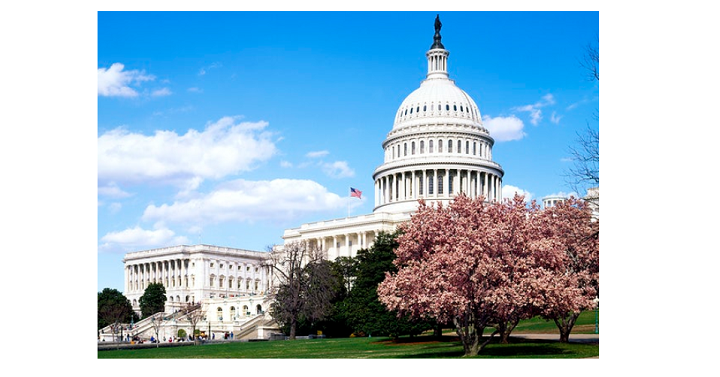 Most states are still in the social distancing stage. So what we we going to do this summer? Even though we can't be in crowds, there is plenty to keep us busy. Here are 7 fun summer activities you can do and stay away from crowds.
Visit your state Capitol and have a picnic. Most kids have never visited their state Capitol. This summer introduce it to your kids. Call ahead and most Capitols have free tours as well (if yours is open). Pack a lunch and have a picnic on the grounds.
Service. I always find ways to serve during the summer. This way the kids aren't focused just on themselves. Look around your community and find a way to help others. You could help out your own family like grandpa and grandma.
Be a tourist in your city. When we travel to new cities we love doing these scavenger hunts. Why not get one for your own city? You'll learn new things that the kids will remember every time they walk down that city street, or see that special building. The best part? You are just walking around and learning, not going into any buildings! If you don't want to buy a scavenger hunt, you can always check Trip Advisor for your city and hit the hot spots.
Movie nights outside. Since most of our movie theatres are closed, how about you have your own movie night outside. If you don't have a screen projector, then set out a laptop or iPad and play a movie on your deck! Grab pillows and blanket and enjoy a show under the stars.
Family campfires. This is one of our favorite things to do during the summer. We have a park close by that has fire pits that we can use. If you don't have one close by, search for campground near you. A lot of campgrounds will have day use spots available for you to enjoy. Grab some hot dogs, and smores and eat and chat around the fire. I love bringing a guitar to sing too.
Golfing. Have you seen all of the beautiful golf courses open? I have! If you don't play, this is a great time to learn. You could even bring the family along and learn together. I've seen mini golfing open as well. So check your local ones for times.
Bike on a new trail. There are so many fun bike trails around me and now we have had the time to try them out. Check for some near you. You can find fun dirt, mountain and paved trails.