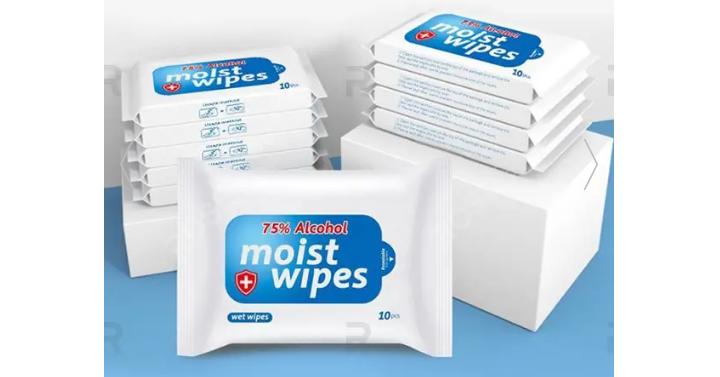 Looking for some hard to find alcohol wipes? I like having these in my car in case I need to go into a business that doesn't provide them. They are also handy for disinfecting other surfaces on the go when you can't use a spray or liquid cleaners. As always, if you can afford to buy an extra one or two packs and donate to those in need, please do!
This pack of 75% Alcohol Disposable Wet Wipes – 10 Pack is already on sale but now you can get this for just $4.04! Use coupon code RGCODE9 to get this awesome price!
Remember you always get free shipping on $49 orders at Rosegal!