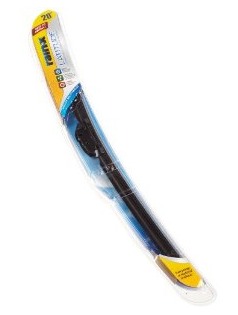 It's going to start snowing really sun (for those of us who live where it snows anyway) and it's time to change those windshield wipers.  Right now on Amazon get two Rain X Windshield wipers for as low as $9.55 each and a Rain X Cleaner item and get $8 off your order.  Some of the cleaners start around $6.
UPDATE:  It looks like this one may not be working now.  Let me follow up with CS tomorrow.
Thanks couponing to disney!