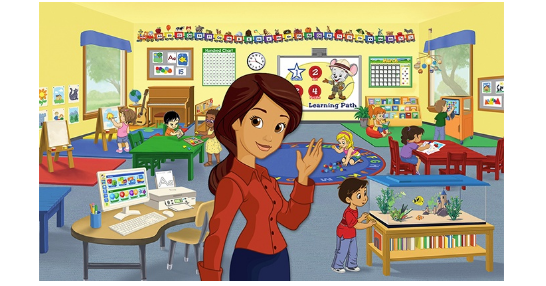 ABCmouse.com is currently offering 12 Months for just $45.00! That's just $3.75 per month! If you aren't familiar with this site, ABCmouse.com provides educational games for kids 2-6 online. It has a full online curriculum for preschool through kindergarten.  I know a lot of Moms who use this website and love it!   And with this offer, you're paying less than your Netflix subscription.
If you can't afford the $45 right now you can do 3 easy payments of $15 each instead and that helps spread the cost out a little without having to pay more to do so.
**Tip: With things like this I always like to put a note/reminder on my calendar or phone for a few days before the year ends reminding me to cancel. That way the date doesn't sneak up on me.