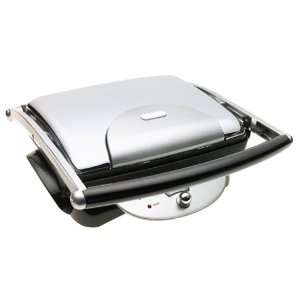 Amazon is aware that Mother's Day is coming and chances are you are looking for a special present for the woman who surely deserves it :-).  Here are some great finds currently available:
Remember that if your order is fulfilled by Amazon it ships free when you spend more than $25.
I am very excited to share too that next week I am going to be celebrating Mom's Day here with you.  Stay tuned!