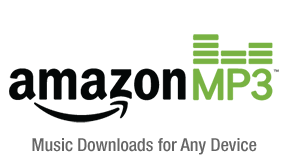 Add $2 in credits good on MP3 download at Amazon when you enter the code GIVEMP3S on this Amazon page. You must redeem the credit by December 26, 2010 11:59 PM PST.
I blogged about this credit a couple of days ago but it seems Amazon released it too early. So they took away those credits (if you didn't use them) and now you can add them again with this new code.
Thanks Coupon CRavings!