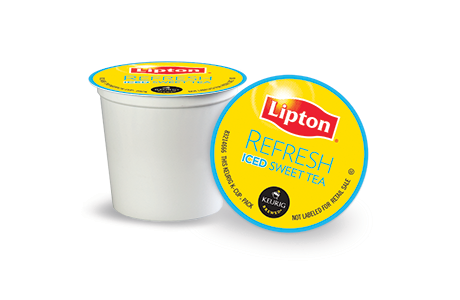 Right now on Amazon, you can get a free sample of Lipton K-cups with a qualifying purchase. Just go to a product page and scroll down to the "Special Offers and Product Promotions" section. You'll see a section that reads:
Receive a FREE sample of Lipton K-Cups REFRESH Iced Sweet Tea and INDULGE Black Tea by Lipton (discount at check-out). Click on Add Both To Cart to receive your free sample.
Click on the "Add Both to Cart Button".
Here are a few things that you can buy to get these samples:
If none of the above products interest you, be sure to check out the full list list of all products that are eligible for the free K-cup sample
. Keep in mind that you'll also get free shipping if you order is $35 or more, or if you're an Amazon Prime member.