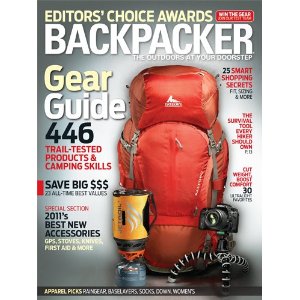 Amazon has a last minute magazine sale.  Some of the titles include:
Smart Money Magazine for $5
Field & Streat for $4.99
MacLife $9.98
Backpacker $6
Mortorcycle Consumer News for $11
They also have other magazines included in the sale sale like Seventeen Magazine for $5.  I do not know how they think Dad wants to read Secenteen Magazine, weird!