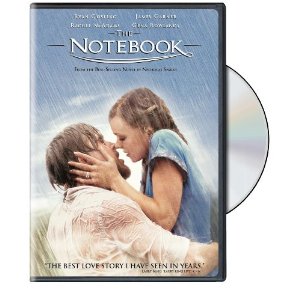 Looking to expand your collection of romantic movies?  Well, here are some very cheap offerings currently available on Amazon.
The Notebook
$8.99  (this movie makes me cry every.single.time)
You've Got Mail (Deluxe Edition)
$4.99
The Blind Side
$5.49
Casablanca
$5.49
All of these movies are eligible for a $5 Video on demand credit. But the limit is one per customer, so if you buy three movies you will only get one credit.  They also ship free if you have Amazon prime or with a $25 purchase with Super Saver Shipping.
Thanks, Coupon Geek!