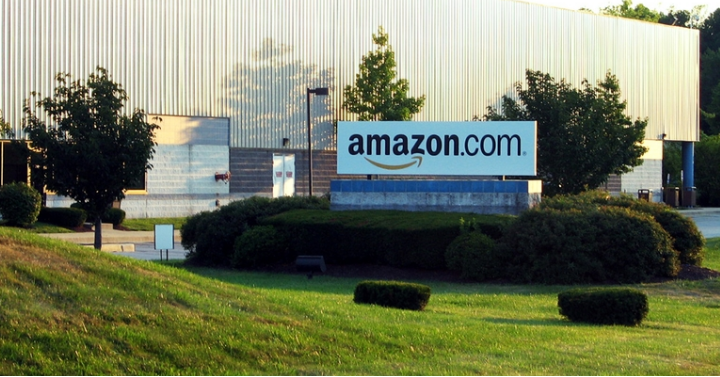 If you've noticed recently that Amazon as added sales taxes to your orders, you're not alone. Starting April 1st, Amazon will be collecting sales tax in Hawaii, Idaho, Maine and New Mexico. That means that 45 states will now be collecting sales tax from Amazon purchases. So what's going on with the last 5 states?  Delaware, Montana, New Hampshire and Oregon have no sales tax, while Alaska, doesn't have a statewide tax, but it does have municipal sales taxes. Why did Amazon make the sudden change to add sale tax?
Typically, an online retailer like Amazon, only has to collect sales tax in states where they have stores physically. But this cost states $17.2 billion in lost sales taxes last year.  After some controversy and court cases, Amazon will no longer be tax free. If you want to read more about the FAQs on sales tax from Amazon head to their page here.
What do you think of adding sales tax to your Amazon purchases? Will that affect your shopping on Amazon in the future?