Hidden holiday costs strike us all at some point or another. Even those of us who pride ourselves on being super frugal would be a little shocked if we added up all of our hidden holiday costs at the end of the season.
Fortunately, you don't have to be a victim of hidden holiday costs! Well, at least not all of them. Being aware of these sneaky wallet suckers can help you save money and budget more efficiently this year and for many festive seasons to come.
1. Electricity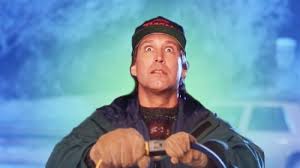 Even those of us who don't take after Clark W. Griswold can be hit by electric bills that make  us go "Yikes!" during the holiday season. Pretty Twinkling lights are nice, sure, but they also come with hidden holiday costs.
To keep your electric bill down this season, an ounce of prevention really goes a long way. First, invest in some LED holiday lights, which can save you a bundle of money over time. Also, make sure you don't leave holiday lights on for too long. Turn them off at night and only keep them on for a few hours at night. We use automatic timers on our lights outside, which makes things so much easier!
2. Holiday Decor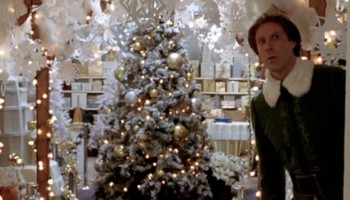 From Advent calendar to garland to extra lights, the cost of holiday decor isn't something that most of us budget for every year. We assume that we have enough left from previous years that can be reused. That, however, isn't always the case, and sometimes the temptation of a shiny new ornament is just too much.
Before you start plunking down cash on extra holiday decor, keep in mind that a few dollars here and there can really add up. At the start of the season, set aside some money specifically for decorations and festive extras. Keep costs down by decorating with homemade items and waiting before you make purchases. If you still have money leftover that you earmarked for holiday decor at the end of the the season, either hit the Christmas clearance sales for items you need or save it for a rainy day.
3. "Frugal" Homemade Gifts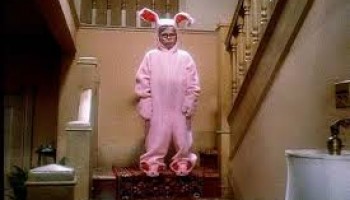 One of the best ways to save on holiday gifts can be giving homemade gifts. If you're not careful, though, your "frugal" homemade gifts can turn into one of your biggest hidden holiday costs! Homemade gifts still cost money to put together, especially if you need yards of fabric or lots of goodies for your gift baskets.
Sometimes giving commercial gifts are actually less expensive, but if you want to give homemade gifts, be very mindful of just how much you spend on those frugal homemade Christmas gifts. If possible, include lots of homemade goodies, like cookies and candies. You can also create similar gift baskets and buy items in bulk. Shop for unique baskets at thrift stores and raid your stockpile for "spa" and beauty gift baskets.
4. Festive Apparel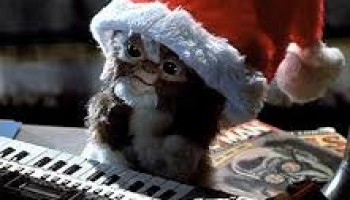 All of those party dresses, cute holiday socks, Santa hats, and ugly Christmas sweaters are just calling your name, aren't they? Beware! Getting into the spirit of the season by padding your wardrobe with all that festive holiday apparel can top the list of hidden holiday costs!
Instead of stocking up on apparel you can only wear once a year, try to add more versatile pieces. Red and green socks work just as well as Christmas socks, for instance, and a red cocktail dress is much more versatile than one with white fur trim. Ugly Christmas sweaters? Skip them! Or at least make one instead.
5. Shipping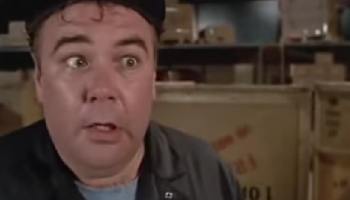 Shipping can be one of the biggest hidden holiday costs for online shoppers. If you aren't careful, you could end up paying so much in shipping that the great deal you got may not end up so great after all. Shipping gifts to relatives and friends can also take up a big chunk of your holiday budget.
Avoid shipping charges at all costs! Opt for online retailers that offer free shipping, either with free shipping codes, free holiday shipping, or free shipping for rewards members or cardholders. If you can't get free shipping, opt to pick up your order at a brick-and-mortar store instead. just be careful when trying to hit a free shipping threshhold, since you could end up paying more than you originally intended. Also, if you're buying gifts for loved ones who live far away, ship their gifts directly to them instead of having them shipped to your home then paying even more to ship them again.
6. Holiday Cards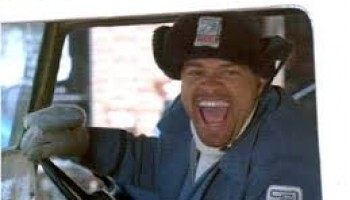 Yeah, your mailman probably hates you during the holidays, most likely because of the mounds of holiday cards you send out each year. Come to think of it, your wallet probably hates you too! Buying and sending tons of holiday cards is a very common hidden holiday cost, and between the cost of the cards themselves and postage it can add up quicker than you realize.
The first step in lowering your holiday card cost is to thin out your holiday card list. Your third cousin twice removed and once again added whom you've only met once – over the phone – probably won't notice if you don't send a holiday card this year. You can also pick out less fancy schmancy holiday cards or take advantage of online specials. Of course, you can always skip sending cards altogether and send holiday ecards or just pick up the phone.
7. Holiday Meals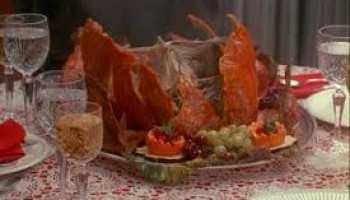 Big festive holiday meals? Yep, even carefully planned holiday get togethers can add to your hidden holiday costs. The food, drinks, snacks, and other goodies can really add up, especially if yo're entertaining a crowd!
Try to keep holiday get togethers small and intimate. Also keep a strict budget when it's your turn to cook holiday meals. Shop sales and use coupons whenever possible. There's also no shame in accepting any offers to bring accompaniments, such as side dishes, desserts, or beverages.
8. Last Minute Gifts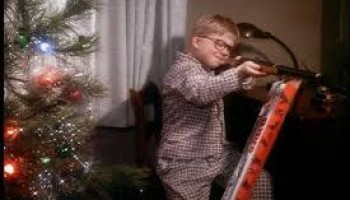 Think there aren't enough gifts under the tree? Think again! If you're a parent, you're probably always looking for just "one last gift" during the last days and hours before Christmas. The problem with this is that the one gift will usually turn into several gifts, especially if you have more than one child and need to keep the amount of gifts "even".
To avoid the hidden costs of last minute gifts this season, set a budget and make a gift list early, and stick to the plan! Fight the last minute impulse buys, and you just might make it out of the holiday season with your bank account still in tact!
More Frugal Living Resources: