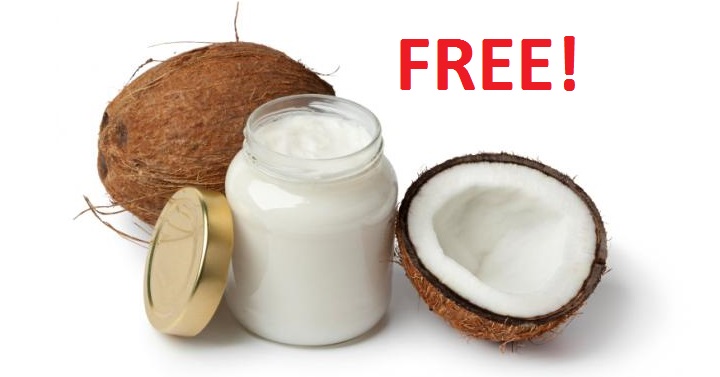 Earlier this month I posted this deal for FREE Coconut Oil from Thrive Market, and they sold out pretty quickly! I was just alerted that this is back again, so if you missed out the first time, now's your chance to get FREE Coconut Oil! You just need to pay $1.95 shipping!
Just head over here, enter your email, and click the green "Get Your Free Gift Now" button for your free 15 oz Nutiva Organic Coconut Oil! Then, click on the green icon with the number "1" on it in the upper right corner of the screen. The price of the coconut oil is FREE, and the shipping cost will be $1.95!
Here's my FREE Coconut Oil that came in the mail the other day: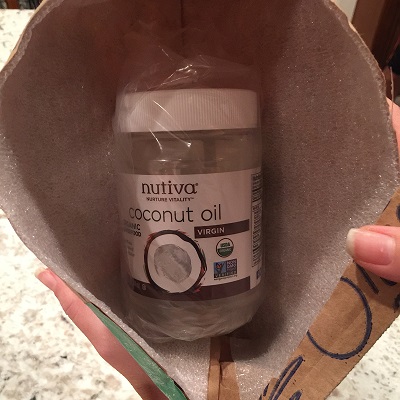 Note that you will need to enroll in the 30-day free trial of the Thrive Market membership. There is no risk or obligation and you can cancel at anytime very easily.