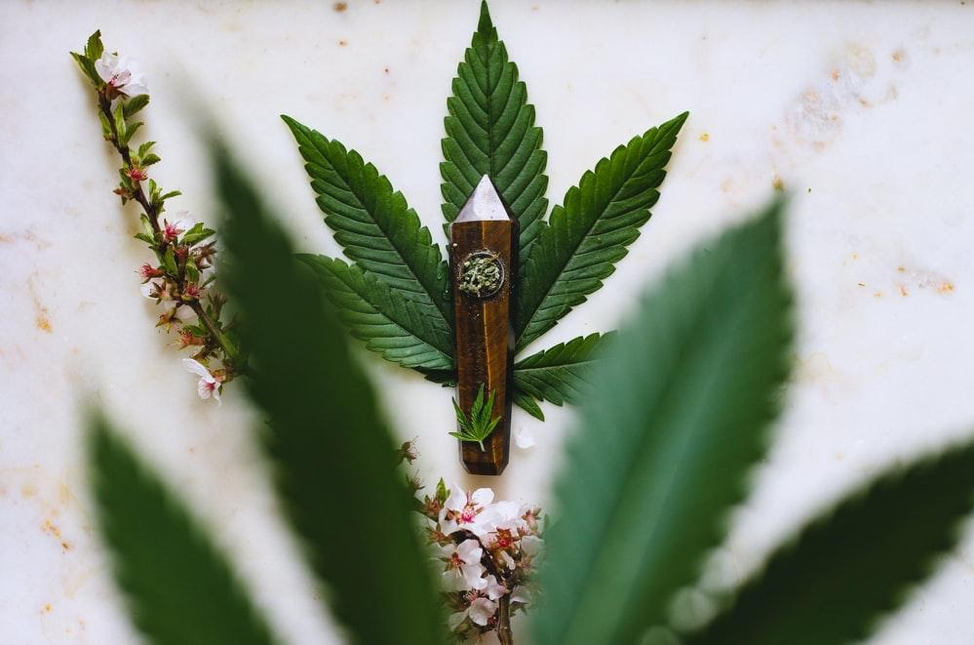 We're witnessing a massive growth in the popularity of CBD oil at present. Even so, we see new theories every day about how cannabidiol – CBD- can benefit our health, and with more understanding, more and more people are eager to try it out.
Nonetheless, this got many people thinking about the average CBD consumer and his/her economy. Truth be told, none of us likes to spend more money than we need to – be that on rent, food, transport, or CBD oil. So while getting good quality CBD matters more than you think, it's also essential to get it at the best price that you can. So with that in mind, let's talk about habits, consumption methods that could save you money when you're buying your CBD.
Consider a CBD Provider with a Good Price per Milligram
One of the most important ways of saving money on CBD is choosing a company with good value on its products. Unfortunately, the harsh reality is that there are still many companies demanding several times the price for the same amount of CBD. The right standard for calculating the value of a CBD provider is the amount they charge for each milligram of CBD. To save time, and of course, money, read a price per milligram guide for most popular CBD companies.
Sign Up for CBD Assistance Programs
CBD is an expensive necessity for those who rely on it daily. Knowing this, many CBD providers offer assistance to make it more comfortable. In addition, there are companies ready to offer a lifetime 40% discount to people with low income, such as veterans and those with disabilities. If you think you might qualify, don't hesitate to Google about online assistance programs available in your state.
Use Dry-Herb Vaporizer
By far, the best way to stretch on your CBD is vaping. While concentrates happened to give you the best cost to some benefits, using dry herb devices will stretch your CBD flower stash.
However, having a dry-herb vaporizer means you can grind up CBD flowers and put them into a vaporizer, which will give you an average of 10-20 hits per bowl. So compared to a pipe where you get between 2-6 hits per bowl, it's certainly increasing efficiency.
What's more, since you're eliminating smoke entirely, vaping is actually a far healthier (and more enjoyable) way for you to consume CBD.
Purchase CBD in Bulk
If you want to come out cheaper from your CBD need, it is normally worth buying in greater quantities. Of course, you will pay more upfront, but you will also get more CBD for your buck overall. CBD companies allow you to save anywhere from 20-40% per milligram by ordering in bulk for some product lines. That's because, besides the price of the products, it usually takes the same amount of energy and time to pack a $10 product as a $200 item.
Know When NOT to Smoke
Another frugal way of stretching your CBD on a budget is to know when you to take CBD.
If you've been vaping all day, and it's late at night, the chances are that the extra stash you stored will have little to no effect. Sometimes, it's better just NOT to take your last CBD and save it for a time you will actually need it – if that's the objective. Of course, for medical reasons, you will be consuming CBD when you have to. But for recreational CBD enthusiasts out there, sometimes it's just smarter to go to sleep and tole the next day.