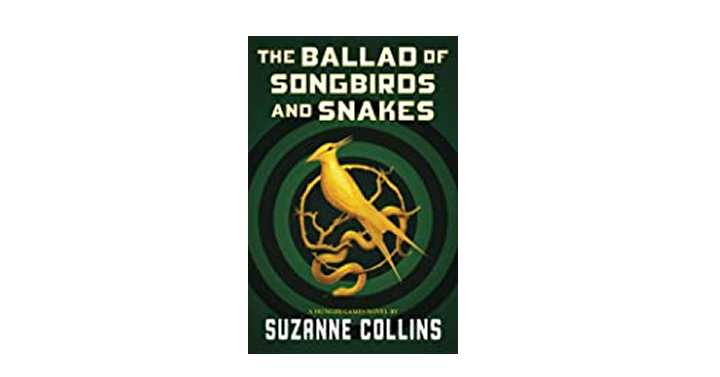 Want to kick up your feet and read wrapped up in a blanket tonight? Or maybe just chill on the porch and enjoy some quiet time? Take a look at this awesome book YOU CAN GET TONIGHT for $17.99 in the Kindle version. This author and these books are one of my favorites – I love this whole series!
"It is the morning of the reaping that will kick off the tenth annual Hunger Games. In the Capitol, eighteen-year-old Coriolanus Snow is preparing for his one shot at glory as a mentor in the Games. The once-mighty house of Snow has fallen on hard times, its fate hanging on the slender chance that Coriolanus will be able to outcharm, outwit, and outmaneuver his fellow students to mentor the winning tribute."
Grab this awesome new book today! You don't need a Kindle device to read this book – simply download the Kindle app to your device and read and listen anywhere on any device!