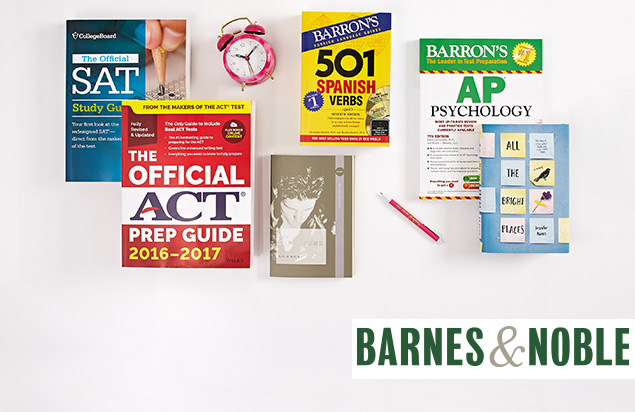 Now through September 5th only, Barnes and Noble is taking 40% off one item with coupon code D5X4N63AQBL3K at checkout!  This is a huge discount to see from them and not one we normally see. Well usually see a 25%-30% off! So be sure to take advantage of this offer. You can save on books, text books, music and more.
Books are such a fun gift idea for everyone!  Shop for adults, teen or kids.  But not only does Barnes and Noble have books but they also carry games, movies, music and more!
**Some exclusions apply. It looks like it won't work on LEGO sets. Shipping is free with your purchase of $25.00 or more or it starts at just $3.99.