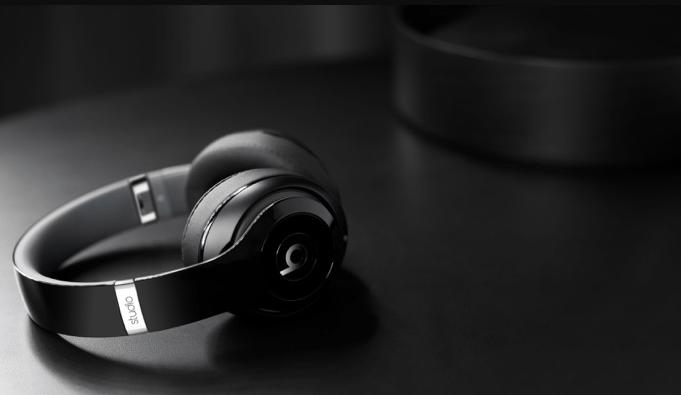 Another AWESOME deal from Best Buy! Right now, you can get these Beats by Dr. Dre Beats Studio Wireless Over-Ear Headphones for only $179.99 shipped! (Reg. $379.99) Details include:
The Beats Acoustic Engine makes your listening experience personal and real: Beats' signature DSP software is designed to generate the emotional experience that some of the music industry's greatest rock, hip-hop, pop, electronic, and R&B producers want you to feel
This is how music would sound if the artist could play it back for you in person
Silence the noise from your daily commute or the drama from your loud neighbors with dual-mode Adaptive Noise Canceling
When you're listening to music, ANC automatically strikes the perfect blend between your music and the world outside
If you only want to use the headphone to cancel external noise, the ANC only mode automatically increases the level of noise cancelation, to put the world on mute
Dead batteries can kill your vibe; the Beats Studio Wireless comes with a built-in rechargeable battery that lasts 12 hours when using wirelessly and 20 hours when you do decide to plug in
To prevent wasting energy, the Automatic On/Off feature turns the headphone off when you unplug from a wired connection and with the Battery Fuel Gauge, you always know how much juice is left
Forget specialized adapters; the Studio Wireless can be charged via micro USB almost anywhere
When the iconic Studio was reimagined, Beats designed it like a beautiful sports car and made disciplined choices; it is streamlined with fast curves, smooth surfaces, and no visible screws
Beats reduced the original weight and gave it a lighter, stronger, and more comfortable headband; the softer ear cups have an ergonomic bellow that creates a flexible custom fit, so you can keep your music all to yourself
Grab them now while they're available at this low price!