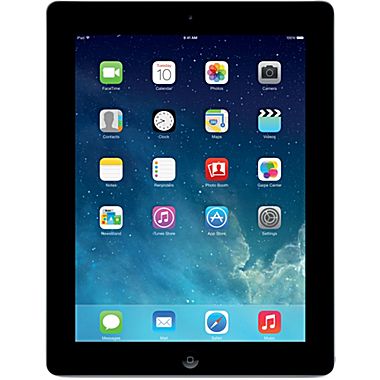 Well, finding the best Black Friday deals on the iPad mini was certainly a lot easier than finding the best deal on an iPad 2, but I did manage to find a deal or two.
Probably the best actual Black Friday deal I've found was at Best Buy. Starting on Thursday at 6 PM, you can snag an Apple iPad 2 for only $299.99. Staples also had an online deal for an Apple iPad 2 (16GB, WiFi, Black
) for $299, but it's currently out of stock.
If you're looking for a good deal on an Apple iPad 2, you may also want to consider a used or refurbished model, which are generally much less expensive than brand new models. On Amazon, for instance, a used iPad 2 is selling for as low as $248.89. A refurbished iPad 2 is selling for as low as $276.99.
In the coming days, though, there might be some better deals, so stay tuned!