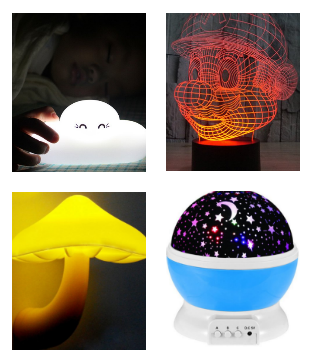 These night lights are awesome! Sammydress has some great options at really affordable prices. Plus, they are all so unique. Plus, they all ship for FREE!  Prices start at just $1.80 shipped, so at that price you could grab a few! Here are your different options: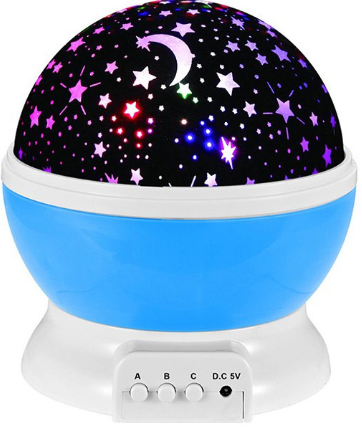 Autorotation LED Babysbreath Starry Sky Night Light only $5.00 shipped with coupon code CYBERLIGHT1 at checkout.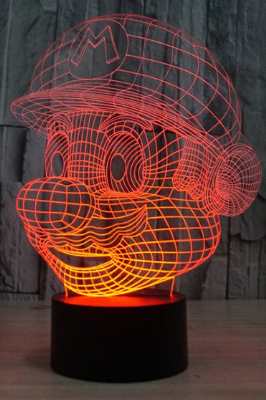 Creative LED Visual Colorful Touching Ombre 3D Night Light only $6.50 shipped with coupon code CYBERLIGHT2 at checkout.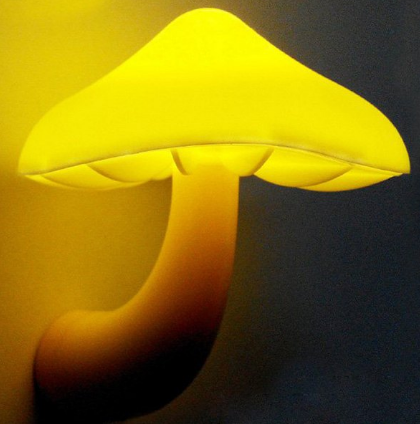 Fashion Warmth Sensor Dimming LED Mushroom Design Night Light only $1.80 shipped with coupon code CYBERLIGHT3 at checkout.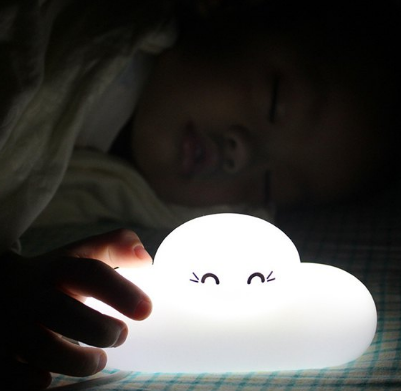 Stylish Bedside Lamp Cartoon Cloud Shape Touch Sensing LED Night Light only $4.60 shipped with coupon code CYBERLIGHT4 at checkout.