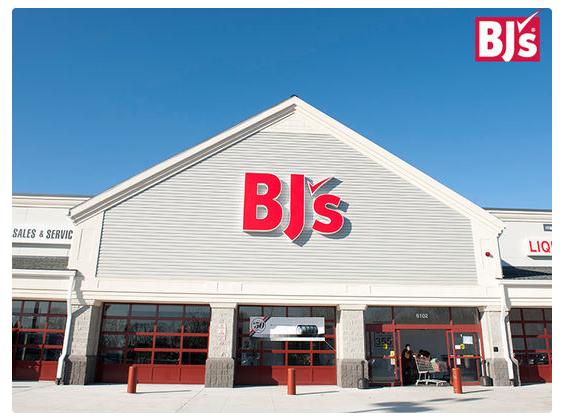 You can save big at wholesale stores like Sam's Club and BJ's! But, did you know that you can also save on the membership fees as well? New members can get a BJ's Inner Circle Membership for only $25 right now, which is 55% off the regular membership price! This is a great deal!
BJ's Inner Circle® Membership costs $55 to join, now join for just $25.
BJ's beats supermarket prices on national brands every day, saving families 25% off grocery store prices
BJ's members can use a mix of manufacturers coupons, BJ's coupons and personalized offers from BJ's to get even more value during their shopping trip
Families can save up to $500 a year by shopping at BJ's
BJ's offers convenient shopping options like same-day grocery delivery and digital Add-to-Card coupons in the app and on BJs.com.