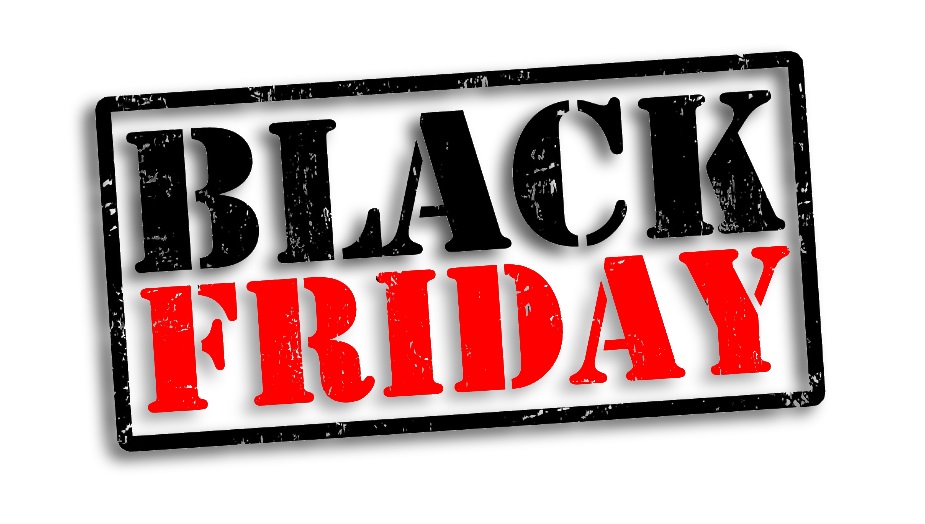 Another year, another Black Friday! I can't believe it's already that time of year!
Woo-hoo!
Not everyone is a huge fan of Black Friday sales, though. Its no secret that stores can be INSANELY crazy during Black Friday week, with tons of bargain hunters and frugal shoppers scrambling for the best deals. If jamming yourself into a sea of people just to get a sweet deal on a new TV isn't your idea of a good time, you're in luck!
BLACK FRIDAY SALES HAVE STARTED ONLINE! And that means many of the goodies you've been eyeing in the Black Friday 2017 ads can also be found online this week!
Here's a list of live online Black Friday sales that are in full swing right now! New stores will be added to the list as their Black Friday sales go live. Happy shopping!!
More add