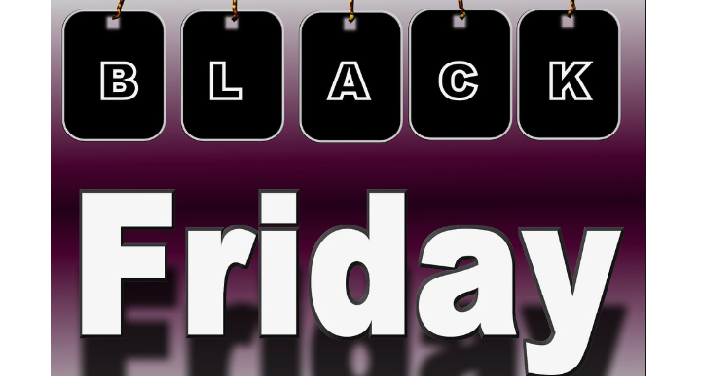 It's Black Friday week! Are you ready to save some money and get your holiday shopping done? The deals will be starting here soon, so you'll definitely want to sign up for text alerts. When you sign up for text alerts, you will get a text when the big stores go live. Then you can grab those hot deals before everyone else. Just be aware it might be late hours, but it will be worth it! Here is how you can join:
Text the word FREEBIES to the phone number 41411 to join
You will receive a message asking you to confirm joining
Reply back to the message with the letter Y and you will be confirmed
PLEASE NOTE: Freebies2Deals will NEVER spam you or sell your information to anybody. We will only be texting super hot deals that should be bought immediately.