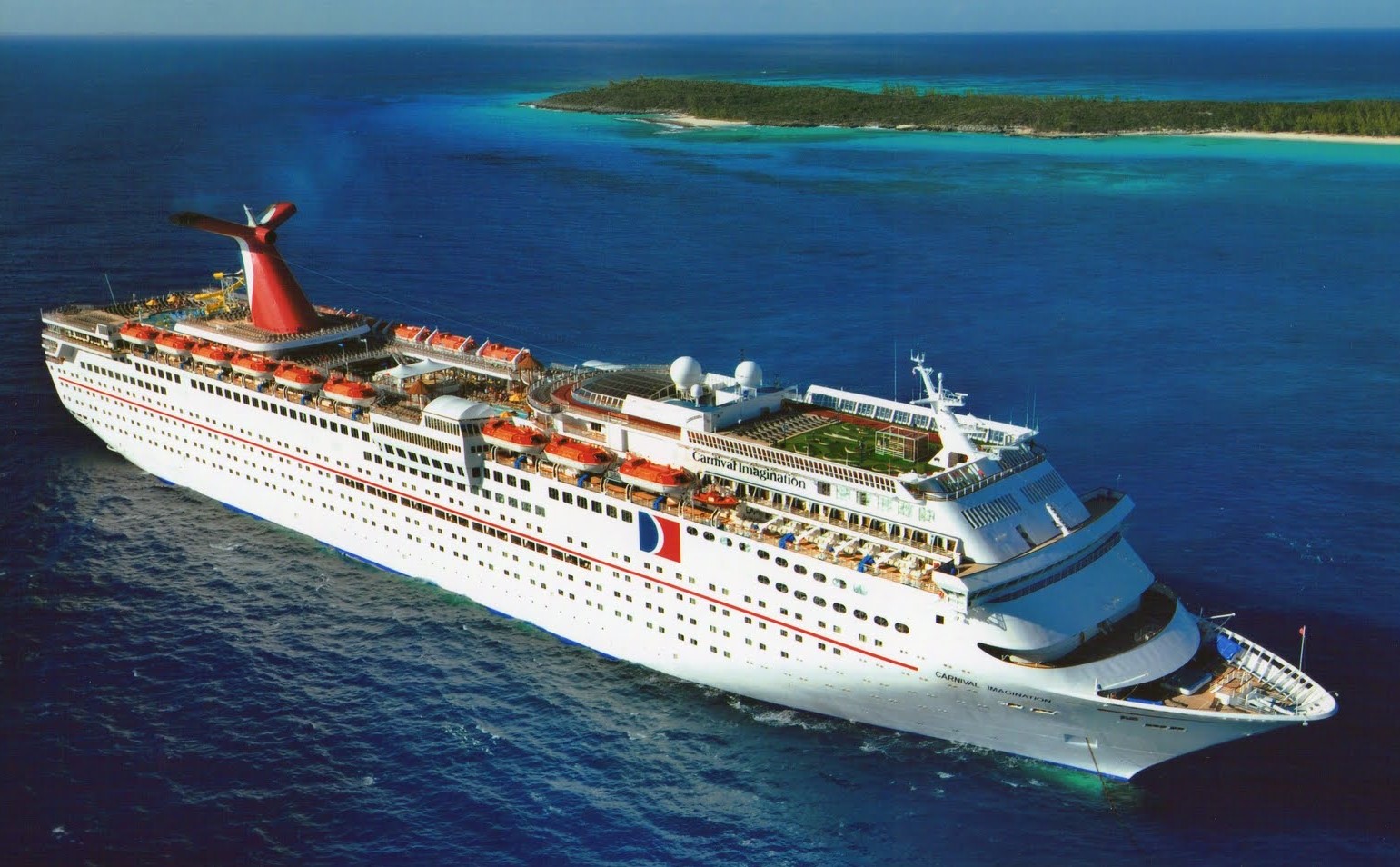 With only a week left until Christmas, most of us are scrambling for those last-minute gifts that we want to be absolutely perfect. Sometimes it's a gift for the friend who has everything or the aunt who doesn't have any hobbies. If you're searching for the ideal family gift, we have a great idea for you – a cruise! Your family will love being able to visit so many sunny destinations in one trip and you can save by booking now.
Our favorite travel agency, Get Away Today, doesn't specialize in just Disney. In fact, they offer more than 1,900 destinations worldwide. It can be hard for any person to see a handful of those destinations, but cruises have become a popular vacation for families looking to experience as much as possible. It's a no-brainer when you look at the cruise offers from Get Away Today:
Carnival Cruises
Carnival Cruise Line offers a multitude of sailings from the West Coast, making it a great choice for families who are only a day's drive away. If you book by December 31st, you can take advantage of rates starting as low as $279 per person. Plus, Carnival is offering free cabin upgrades during this sale!
Royal Caribbean Cruises
Royal Caribbean Cruise Line is one of the most popular cruise lines for families, especially when they run their "Kids Sail Free" special. You're in luck, because that's exactly what they're doing! As long as you book by January 4th, you can take advantage of this sale on select cruise dates.
You can make the most of these savings by combining "Kids Sail Free" with Royal Caribbean's "1-2-Free" sale that gives you every 3rd night free. That means your kids can sail free AND you can get every 3rd night free! Book a Royal Caribbean cruise by January 4th so you don't miss out on these amazing savings.
Princess Cruise
Princess Cruises are another great choice for families and adults alike. They are currently offering reduced fares for 3rd and 4th guests in each cabin, as well as a reduced deposit of $50 per person. That's right, you can lock in these low prices with only $50 per person. Payment isn't due until a few months before your cruise, either! Your Princess cruise needs to be booked by December 29th to take advantage of the reduced fare and deposit.
No matter what cruise you choose, your family will love to get away and explore new, sunny destinations. These are some of the best prices of the year and you don't want to miss them! You can book online at getawaytoday.com or by calling Get Away Today's cruise experts at 877-510-2929. You'll know you're not only getting the best deal, but the best service and tips when you book a cruise with Get Away Today.