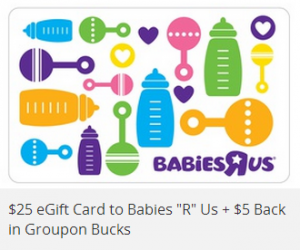 If you're going to be buying gift cards this holiday season, you might as well get something out of it! And if you're a regular Groupon shopper, this deal might pique your interest.
Right now Groupon is offering $5 in Groupon bucks when you buy select gift cards! Just purchase the gift card you want and your Groupon Bucks will be issued in 3 – 5 days. These Groupon Bucks also expire in 14 days, so you'll need to use them quickly.
There are lots of gift cards to choose from. The Toys R Us gift cards are sold out, but you can still get a Babies R Us gift card. You can also choose from CVS, iHop, Kmart, Sears, Applebee's, Foot Locker, Barnes & Noble, and more.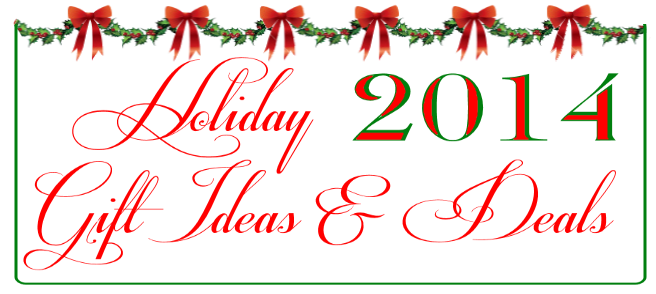 Resources You Might Like: