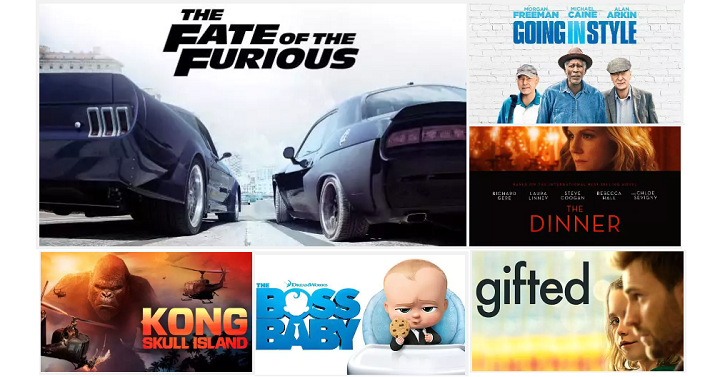 For a limited time, it looks like when you rent one Redbox movie, you can enjoy a FREE rental online or at any Redbox Kiosk! Just use coupon code FERH493WH4 at checkout. You could pick up a movie for the kids to watch and snag one for mom and dad for FREE!
You will want to note though that this is an unadvertised coupon code. So this coupon code may not work for everyone. Definitely worth a try though if you want to do a movie night tonight.
Find your nearest Redbox Kiosk or visit the Redbox online site to reserve your movie online. I love reserving my movies online! By reserving your movies in advance, you don't have to stand in a line at the kiosk or spend time flipping through all the movies trying to find the one you want.