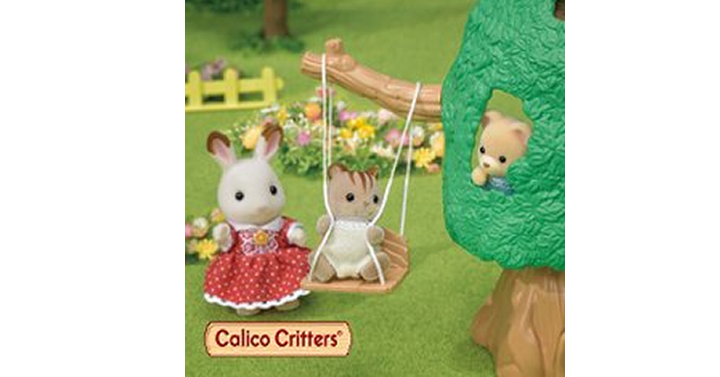 Do you just love how cute some of the toys are anymore? How about Calico Critters? These are so stinking cute! Welcome to Cloverleaf Corner, home of the Calico Critters! Each cuddly figurine and accessory is designed with an attention to detail that delights kids and grown-up collectors alike. Check out the GREAT price! Move fast if you want one of these deals because Zulily prices are so low that things tend to sell out quickly!
Check out what's new at Zulily – Calico Critters at Zulily for 70% off! Priced from just $6.49!
Place an order & get FREE SHIPPING on additional orders until 11:59pm pt tonight!