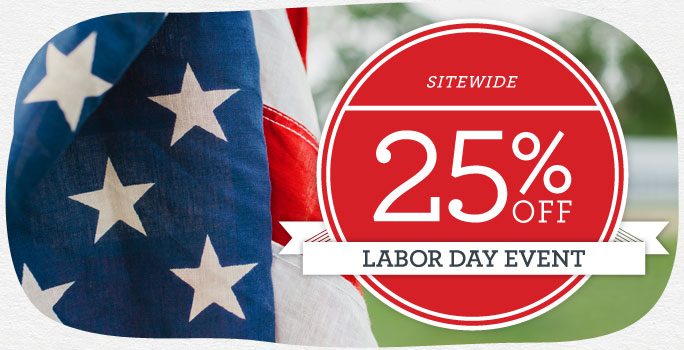 This is one of my favorite deals!  Now through Monday you can get 25% Off + Free Stamps from Cardstore.com! Just use code: CAL5252.
You might think I am crazy, but it is a good time to do your Christmas cards, you can schedule them to mail on the day you choose.  This is what makes it my favorite deal!  The fact that you can have your Christmas cards done and ready to mail in September is a huge relief in December!
Not ready to think about Christmas? You can also schedule your whole years worth of Birthday Cards to be mailed on the days you choose for each one!