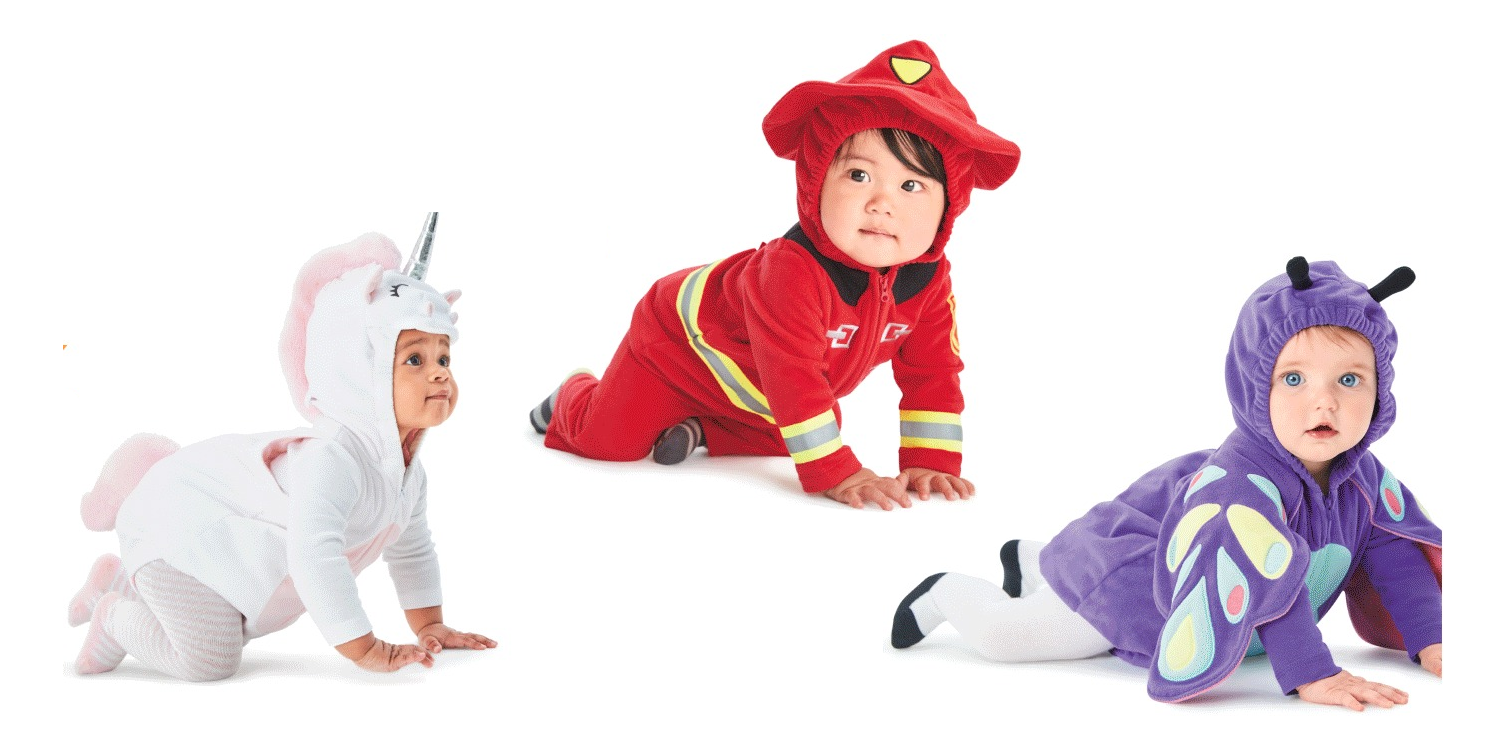 Boo! Carter's is having a Halloween Flash Sale right now! Halloween clothing and costumes are marked 60% – 70% off right now! Adorable baby Halloween costumes start at only $12.00 right now, and you can get other super cute Halloween goodies like long sleeve tees, sock, and jammies at great discounts!
But, the savings don't stop there. You can also use these coupon codes to save even more!
CART3230—15% off your entire purchase
CART3304—25% off orders of $30 or more
And, to top it all off, all order ship for FREE right now! No coupon code or minimum purchase required!!