Kick off the Season with the Collegiate Collection!  Get your game case on. Show your spirit this season with the Collegiate Case Collection. Over 40 schools available. Cases available for iPhone 5, iPhone 4/4S, and Samsung Galaxy S3. As always enjoy Free Shipping on all purchases.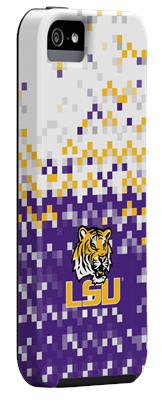 Try using Referral code cmrmn10 at check out to get 10% Off your entire order. Ends 8/31/2013.  I used it and paid $40.50 shipped after code for my favorite team!
Check them out HERE!  College Football has finally started so show your support!!